Report # 14338 (Class A)
Submitted on Friday, April 07, 2006. Old newspaper article (Titusville Morning Herald - Pennsylvania) about sightings near Orestimba Creek in the Diablo (Devil) Mountains
YEAR: 1870
SEASON: Fall
DATE: 10
STATE: California
COUNTY: Stanislaus County
Attachment:
newspaper_article_1800s_orestimba_ca.gif [ 146.9 KiB | Viewed 1233 times ]
The article below, titled "The Wild Man - What is He?", was originally published in the New York Times in 1871. Shortly afterward this article was re-printed in the Petersburg Index (Virginia), and assumably other newspapers as well.
Attachment: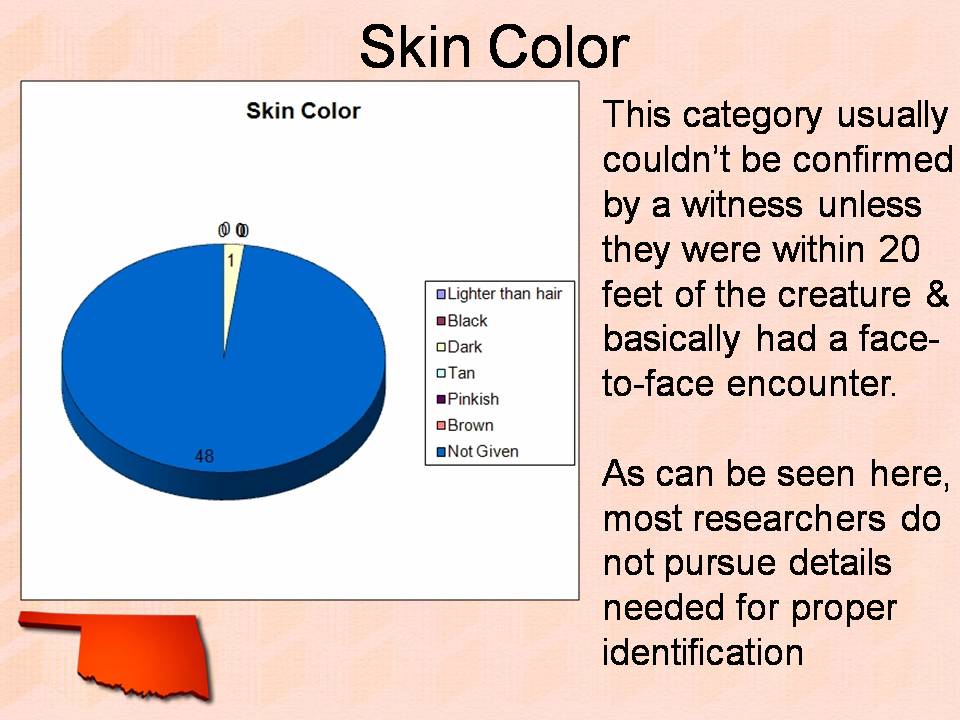 newspaper_article_1800s_petersburg_va.gif [ 78.03 KiB | Viewed 1233 times ]
Follow-up investigation report:
Although the journalist was indeed writing the story from Contra Costa County, the incident he was describing happened near Oristemba Creek, which is about ten miles to the south of Antioch, as he describes in the article, and is in Stanislaus County.
Several people have contacted us about these pre-1900 articles, because some of the articles mention gorillas. Some people thought gorillas were not discovered until 1902. We suspect that many people are confused on this point.
The *lowland* gorilla was discovered in 1847, and was widely popularized in America by adventure writer Paul du Chaillu in 1867.
The *mountain* gorilla, on the other hand, was not officially "discovered" until 1902.
Mountain gorillas are larger, and more charismatic, and thus get more media attention these days, but they were definitely not the first gorillas to be discovered.